Deacons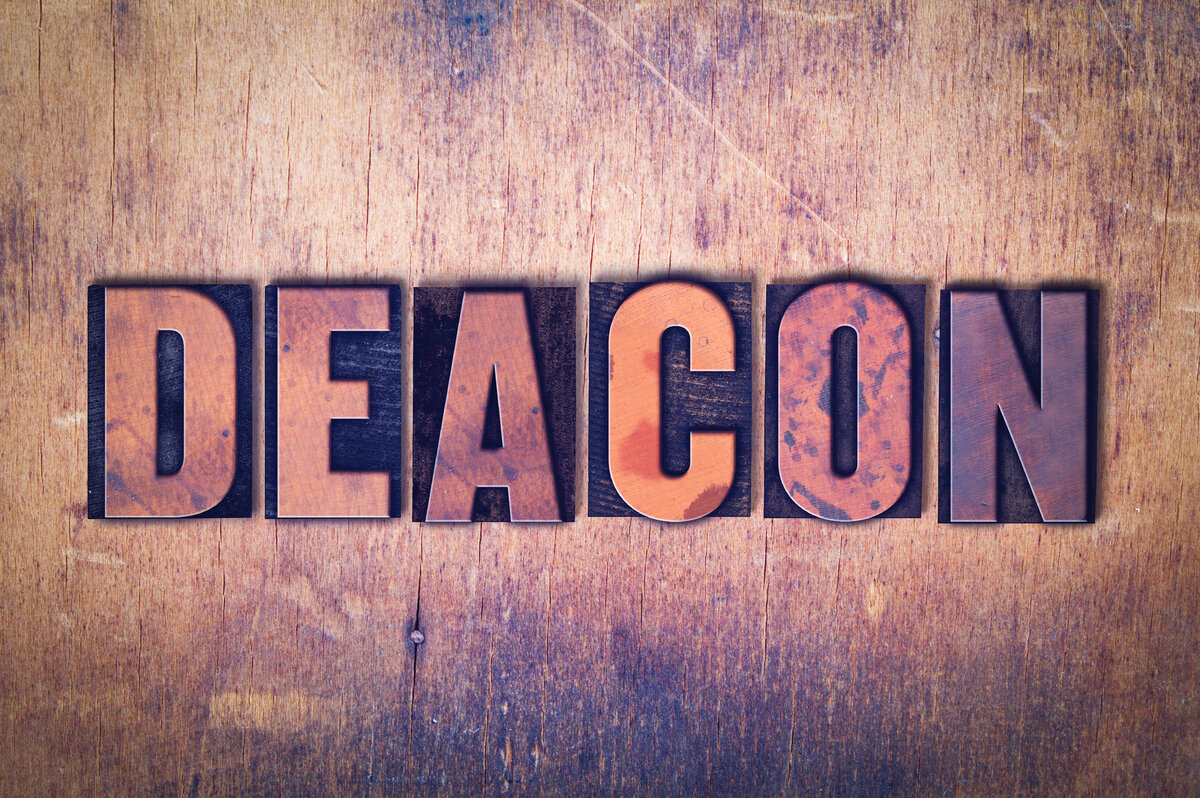 Page Under Construction
About Deacons
There was a group of men in the early church called "deacons" (Philippians 1:1). The word "deacon" is used in two ways in Scripture: in the general sense, it means a servant or attendant; in the special sense, the word applies to men who meet certain qualifications (1 Timothy 3:8-13) and have certain responsibilities. In the church one reads about in the New Testament, deacons were selected and ordained for special service (Acts 6:1-7).

Deacons are men on whom the elders of the local congregation depend to carry out particular duties. Their qualifications imply the importance of their work (1 Timothy 3:8-13). They are not "double-tongued" or given to double-talk. They love the truth and are governed by it. First, they must be tested, then they may become deacons. As husbands of one wife, they rule their households well. Wonderful blessings and benefits come to those who serve well.
Special men have special responsibilities. Where there is no work to do, there are no deacons needed. The word "deacon" means "servant." Deacons work.
Our Deacons
David Albright


Haley Dobbs


Tanner Goddard


Bruce Hood


Will Romine